We craft innovative high end digital solutions for clients worldwide.
Informatics IT Solutions is a modernized technology-driven and innovation-oriented organization offering IT services in the field of software development products and solutions. It gives us immense pleasure to introduce ourselves as one of the swiftest growing service providers with clients in the different business domains such as  Pharmaceutical  Industry, Retail & Distribution,  Manufacturing, Packaging and Engineering sectors across the globe.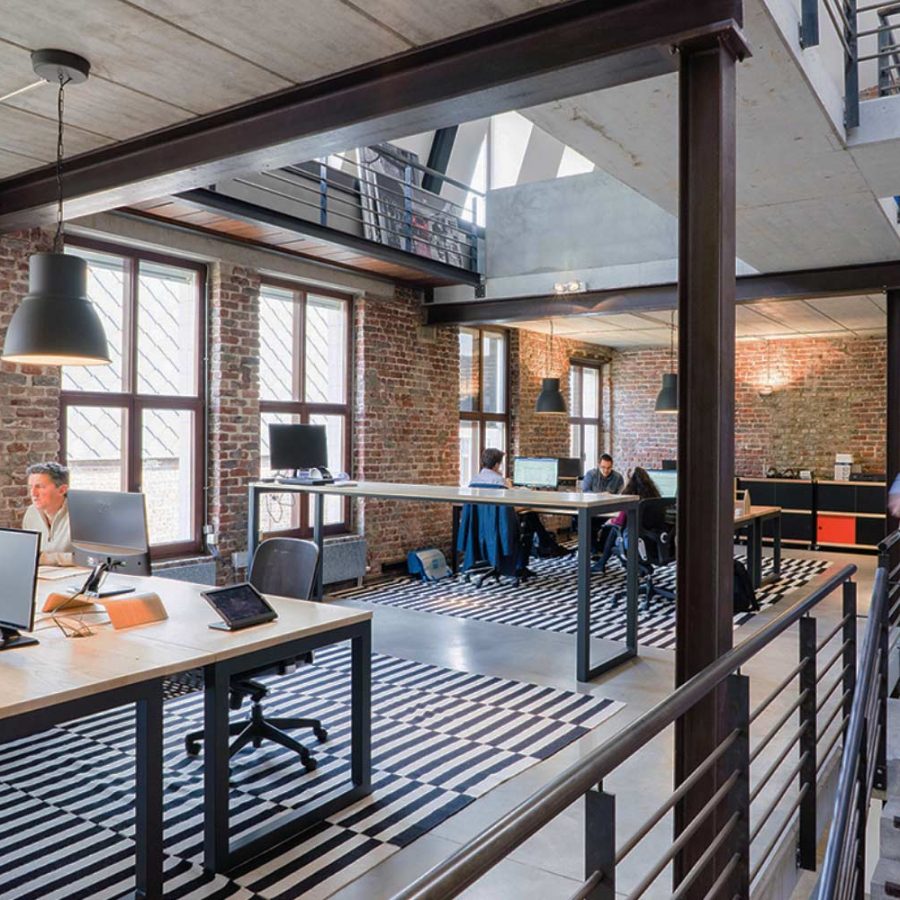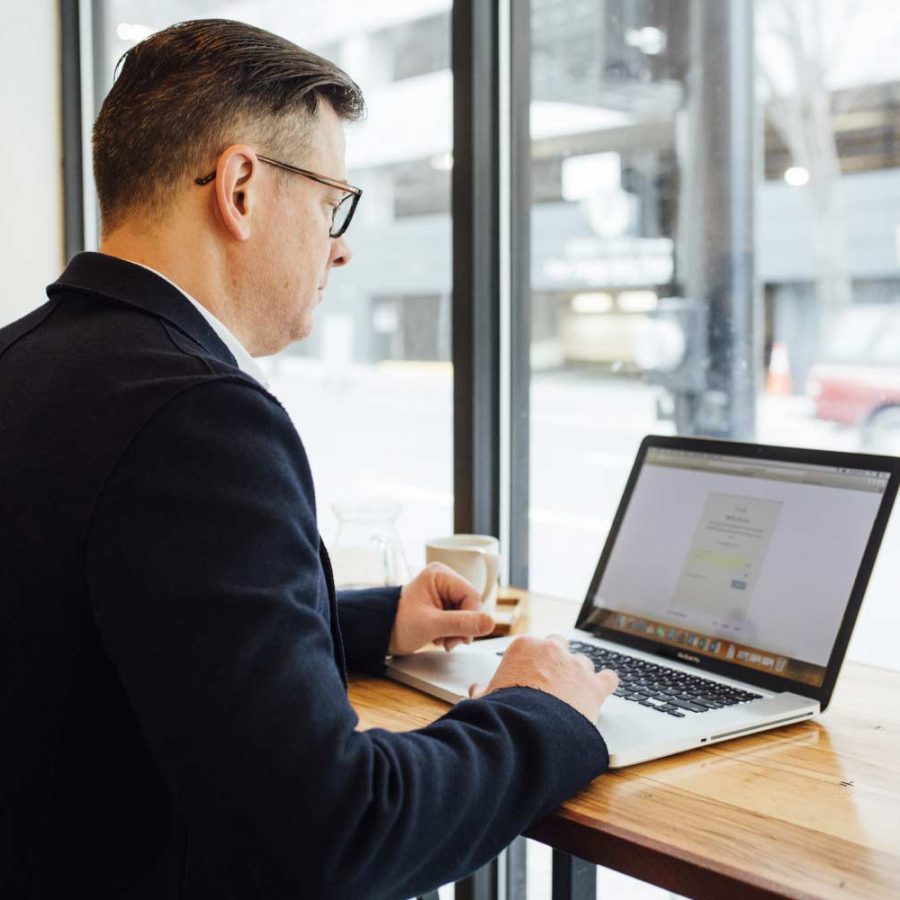 Our Strong Team & Infrastructure
At Informatics IT Solutions, we are based in Ahmedabad, India and have a team of highly qualified as well as experienced employees who are experts in their field. Our employees are techno-savvy and committed professionals who enable us to come up with high-quality, consistent, robust and scalable solutions.
The company is well equipped with all essential infrastructures to meet customer deadlines, continuous client support along with the utmost quality of output at exceedingly comparable market price. We follow the well-organized SDLC procedures to meet our client's business needs, enhancing their efficiency in all critical technology and management areas.
We use cutting-edge technologies that enable our web and mobile based applications as well as IT products to perform in the best-modernized ways. We are proficient in offering services that will assist you to get ahead of the business competition.
Our IT services comprise of SAP Services, Mobile Application Development, Software Application Development, ERP Implementation, Product Implementation, Project Consultancy, Web Design and Development, SEO/Data Entry, Animation/Graphic Design, IT Infrastructure Development and Hardware Support & Maintenance.
Our Effective Products & Solutions
Informatics IT Solutions has the capability to deliver an extensive range of products, right from Customer Relationship Management (CRM), Supply Chain Management (SCM), Document Management System (DMS), HR Management System, Campus Management System, University Management System (UMS) and development of sophisticated online solutions.
At Informatics IT Solutions, we serve small, mid as well as enterprise organizations across India and working progressively worldwide. We have delivered proven solutions, and we don't just implement technology-based projects but understand our client's business and cater solutions which fit precisely to their requirements. Our client-based software solutions have highly customized functionalities, personalized features and can be practiced successfully.
Delivered Quality Software Systems
We have delivered quality software systems for years now, which are based on the understanding of client's business needs, latest market trends and advanced technical requirements. We merge business domain knowledge with technological competence and proven methodologies to deliver the best project outcomes. Our IT systems are profitable and productive, assisting our client's to capitalize on their customer's competitive advantage. This approach creates win-win business scenarios for all the engaged stakeholders in our network.