ISFA – CRM Software Product
Our Customer Relationship Management (CRM) System is a software product that assists companies in staying connected with customers, simplifies administrative processes, manages sales and orders, handles daily reporting, and enhances the whole profitability.
Our CRM product helps users to stay focused on their company's relationships with individual or group of stakeholders which includes clients, service users, employees, suppliers, or vendors.
Creating 360 ° View of the Entire Company Operations
Our product even organizes individuals' and company's information to give you comprehensive records of business insights so you can better comprehend your relationships over time by creating a 360° view of the company's operations.
This process is executed by capturing stakeholder's interactions with the business and by surfacing the information essential to have improved conversations with customers.
Administrative Controls and Dashboard Utility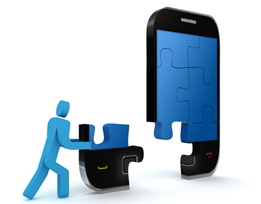 We provide admin-level controls, dashboard utilities, analysis, and reports. We cater to division-wise management, workflow, role management, customer and product-wise analysis.
Division wise Organogram and Territory Management
Workflow and Role Management
Customer and Product call /coverage analysis
Sales Reports & Profit and Loss Report
Customer Profile Management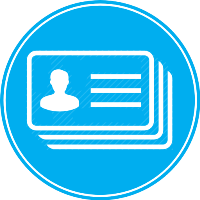 We manage customer/doctor profiles, relationships, and customer-oriented services. We organize all categories of basic-level, professional and personal profiles with the involvement of corporate customer facilities.
Basic, Professional and Personal Profile of customers/doctor
Unique Customer Management through Corporate Customer Facility
Customer Relationship / Customer Service Management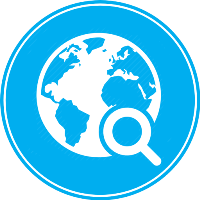 We precisely handle corporate route management, periodic tour plans, and travel data. This includes fare chart management and monthly tour plans.
Standard Fare chart and Monthly Tour Plan
Corporate level Route management
Providing Monthly Tour plan templates for using existing planned data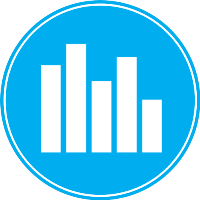 Manage reports, follow-ups, and planned activities. This includes detailing daily activity reports, RCPA, and other activities.
Planned based Daily activity reporting
Follow up management and RCPA detailing
Other activity detailing, i.e., Briefing meeting, Medical Camps, etc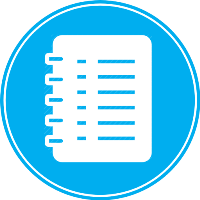 Take care of periodic calculations, savings, and corporate expenses. This includes automation of expenses and corporate route management.
Auto Expense Calculations on the basis of SFC
Other expense Management
Expense savings through corporate route management
Leave and HRIS Integration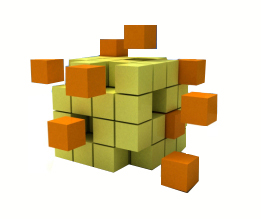 Manage leaves, attendance, and HR integration. This includes detailing field attendance, handling of leaves procedures, and salary processes.
Leave management
Field Attendance confirmation
HR integration for Salary process
Sample and Gift inventory Management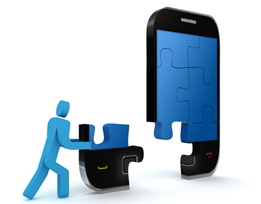 Handle inventory planning, distribution and product promotions. This comprises detailing of sample and gift distribution, admin as well as field management.
Sample and gift distribution from admin/field manager level
Product promotion wise sample distribution planning
Sample and Gift stock tracking
Continues Medical Education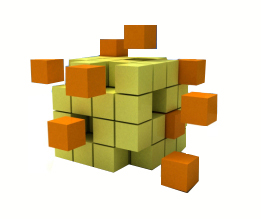 Helps in organizing training and development programs. It includes detailing offering medical education for focused brands and educating healthcare representatives.
Providing medical education for focused brands
Educating Medical Reps for product-centric features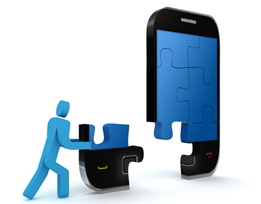 Reporting is made easy by quick messaging, notifications, and alerts. It comprises access at field levels, digital branding, and product catalogs.
Fast and easy access at field level
Can utilize time in a waiting room of Doctor
Digital Brand detailing through product catalogs
Notifications and Message alerts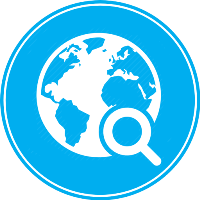 Manage assistance of monitoring, tracking, and analysis of sales orders. It includes different levels of sales tracking and prescription analysis for improving market accessibility.
Primary and secondary Sales tracking
Prescription sales analysis
Order tracking for better market availability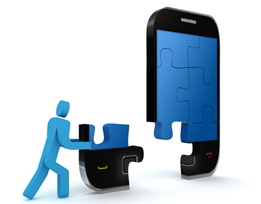 Rule management, calculations, and query solving of incentives. It comprises utilities for optimized procedures and field query solving.
Incentive Rule management
Incentive calculations
An optimized process from field level including field query solving utility
How do Diverse Business Functions Gain from Using CRM?
Top 3 Reasons to Prefer Our CRM Product
All-Inclusive. Cost-Effective. Next Generation Product.
Let's Start With A Free Consulting Today!